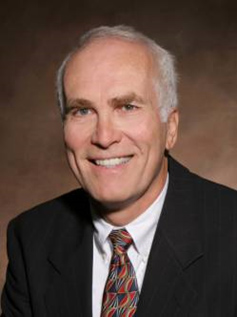 ​STEPHEN LYLE PORTER
Business Litigation and Counseling; Real Estate; Construction. University of Michigan, B.A. History and Political Science 1971; University of California, Berkeley, Boalt Hall School of Law, J.D. 1975.

Mr. Porter represents clients in a broad range of litigation matters in which businesses become involved, including contracts, real estate, construction, trade practices, intellectual property, insurance, corporate governance, fiduciaries and probate matters. His representation includes proceedings in state and federal courts, both at trial and on appeal, private arbitration and mediation, and administrative and industry forums. His clients include individuals, private entities, public companies and government organizations. Mr. Porter represents clients in business transactions, including purchase and sale transactions, leasing, financing and licensing, and advises on trade practices and insurance.
He has served as an arbitrator with the American Arbitration Association for more than 25 years (commercial and construction panels, including large, complex cases). More recently, he started a mediation practice, beginning with pro bono mediation in the Contra Costa Superior Court through the Congress of Neutrals from 2012 to 2014.

Mr. Porter is active in public service, as a member of the El Cerrito City Council, Planning Commission, Parks and Recreation Commission and Tree Commission, and as a director of The San Francisco Independent Living Resource Center, the Contra Costa Civic Theatre (past president), the Eskaton-Hazel Shirley Manor senior housing project (past president) and the Northern California Chapter of the Scleroderma Foundation.